Hollbox, the new Tulum. 2 hours drive from Cancun Airport.
Located to the northwest of Cancun, Mexico, Holbox Island is just 26 miles / 42 km long. Holbox is separated from the mainland coast of Mexico by a shallow lagoon which gives sanctuary to thousands of flamingos, pelicans and other exotic birds and creatures.
Most of the people of Holbox Island make their living fishing. It is common to see fishermen walking through Holbox Village with their catch of the day or carrying their nets. The streets of Holbox Island are made of white sand, common of Caribbean islands, and there are very few cars. Holbox is considered a virgin tourist destination because very few outsiders visit the island. In spite of Holbox' natural beauty, inaccessibility has left it unspoiled by mass tourism.
Â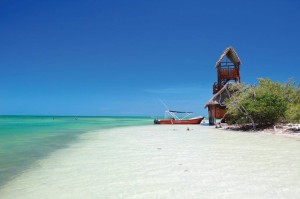 Â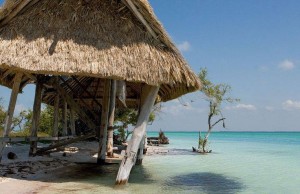 Â
Â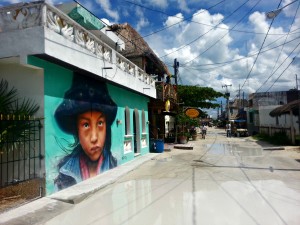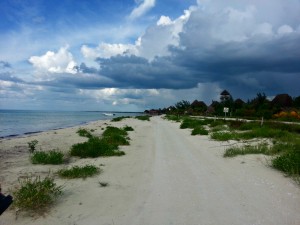 Â