Top 5 Tulum Restaurants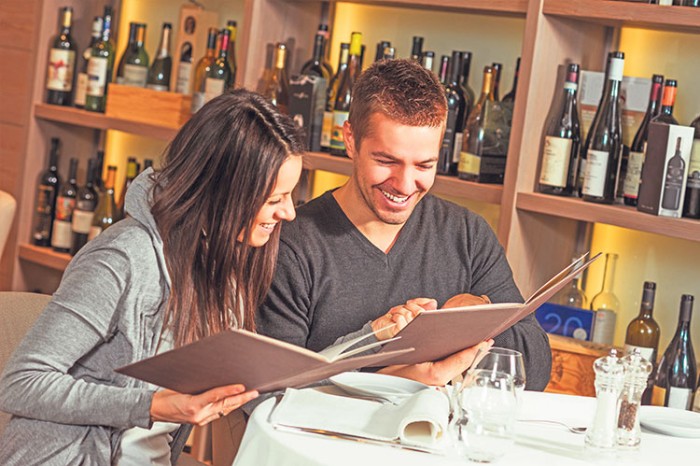 Quintana Roo is distinguished by the large variety of experiences it offers to tourists, and when adding in the foodie experiences it makes for an endless list of attractions to visit. I recently went to Tulum to visit places recommended by many of my local friends. These were mainly small food stalls, and I was very pleasantly surprised by the wonderful flavors they offer.
ENCANTO  CANTINA
This enchanting bar located on Av. Tulum far from the hotel zone is a favorite with locals, and of those who venture off the beaten tourist track. With live music on the weekend, and an unpretentious menu full of authentic flavors of the Mexican Pacific and the Bajío highlands, but with a fancy touch that distinguishes Tulum, chef Alvaro Figueroa creates daily specials according to his inspiration.
You should try: Fried shredded pork tacos with a tuna ceviche topping, barbacoa tacos with a side of broth, and from their specialty menu, flash fried octopus with glazed pineapple.
LE BISTRO
Recently I had a fabulous client in Tulum who was a fanatic about eating a good baguette or croissant for breakfast. I went in search for the best bread in Tulum and I found that all suggestions led me to Le Bistro.
You should try: Their crepes are the best ones I have ever tried.
EL PEZ
I simply love this place, it has a beautiful view and an enchanting decoration. The menu is fairly small, but I can honestly say that they treat all their dishes with much care in both preparation and presentation.
You should try: Excellent Eggs Benedict, which is no easy feat, and unusually large portions for a restaurant in the Tulum hotel zone.
PAPAYA  PLAYA  PROJECT
It has agreements to support local providers. The hotel has a clay oven where delicious artisan bread is baked, a fresh, delicious salad bar. Chef Ulises González has integrated both traditional Mexican and Mayan flavors with ingenuity and a little experimentation.
You should try: The excellent lime soup, which is a great option, especially if you were at their famous full moon party the night before.
POSADA  MARGARITA
This place has an incredible reputation that it has maintained over the years. With its vintage conceptual design and an Italian influenced menu, simple but meticulously well done with quality ingredients. Not the cheapest, but every penny to try.
You should try: The homemade pasta.
When in Tulum, don't forget to try the variety of flavors to enhance your culinary experiences.
http://theplayatimes.com/2015/08/25/top-5-tulum-restaurants/