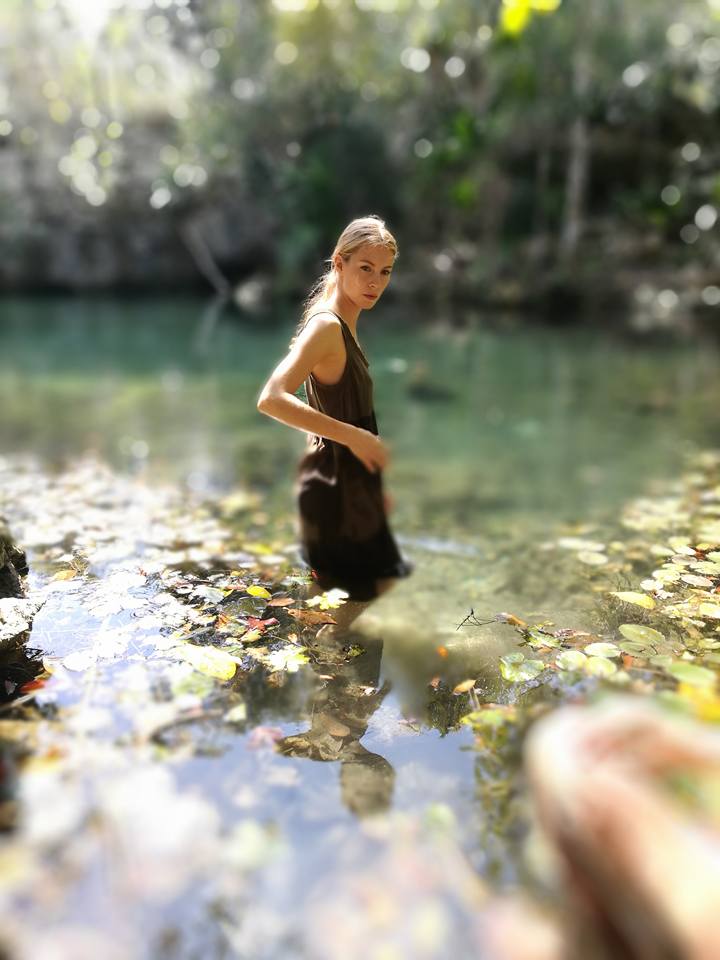 Cosmetic shooting in Tulum
A 1 day video shooting with Alexa mini, Drone and Underwater camera in beautiful Tulum for a french cosmetic brand.
We proposed a open Laguna for the larges view and a intimiste small private Cenote for the closed one.
All the production have been design to be able to move quickly from a location to another without undermining the technique and confort and preserving the work of the data managers.
the Model confort have been one of our primary concern as ever with our favorite local french make up artist Sarah and Lidia as an assistant.